State Departments of Transportation, Tollways, Bridges, Ports, and Regional Transportation Authorities depend on Omnibond® and TrafficVision™ to provide roadway insights and reduce incident response time.
We provide the expertise needed to modernize Traffic & Mobility monitoring goals and traffic data insights.
Roadway Traffic
Solutions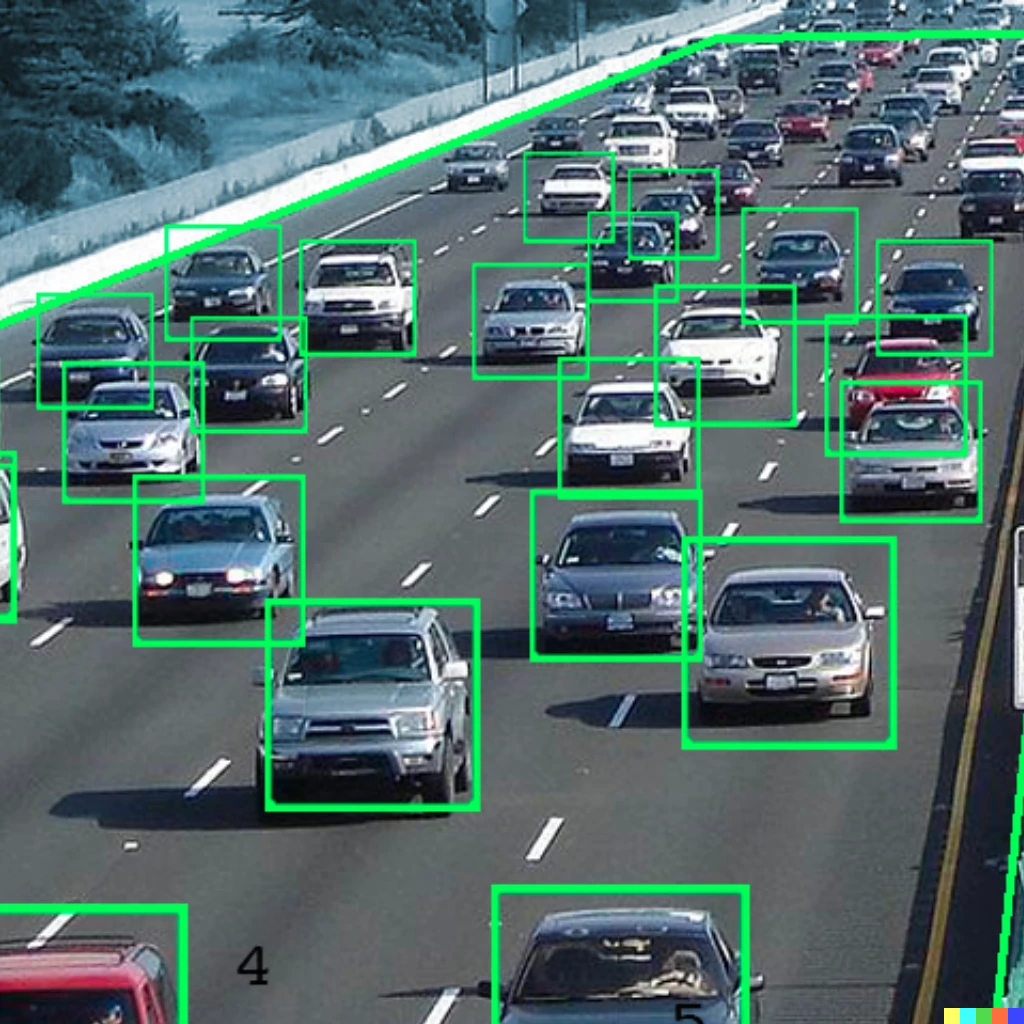 TRAFFIC & INCIDENTS
TrafficVision™TMC is turning cameras into sensors around the world, increasing roadway awareness and safety. Real-time anomaly and incident detection reduces response time and secondary incidents, helping to save lives.
Roadway data is key to understanding the flow, potential for incidents, tollway count validation, and where to spend funding for improvements. TrafficVision™TMC collects data in a non-intrusive way, allowing you to extract insites and details across a roadway network.
By using state of the art Video Analytics algorithms, TrafficVision™TMC gives users a system-wide view of traffic flow and provides an understanding of slowdowns, incidents, and anomalies on the roadways.
Learn More
Port Traffic
Solutions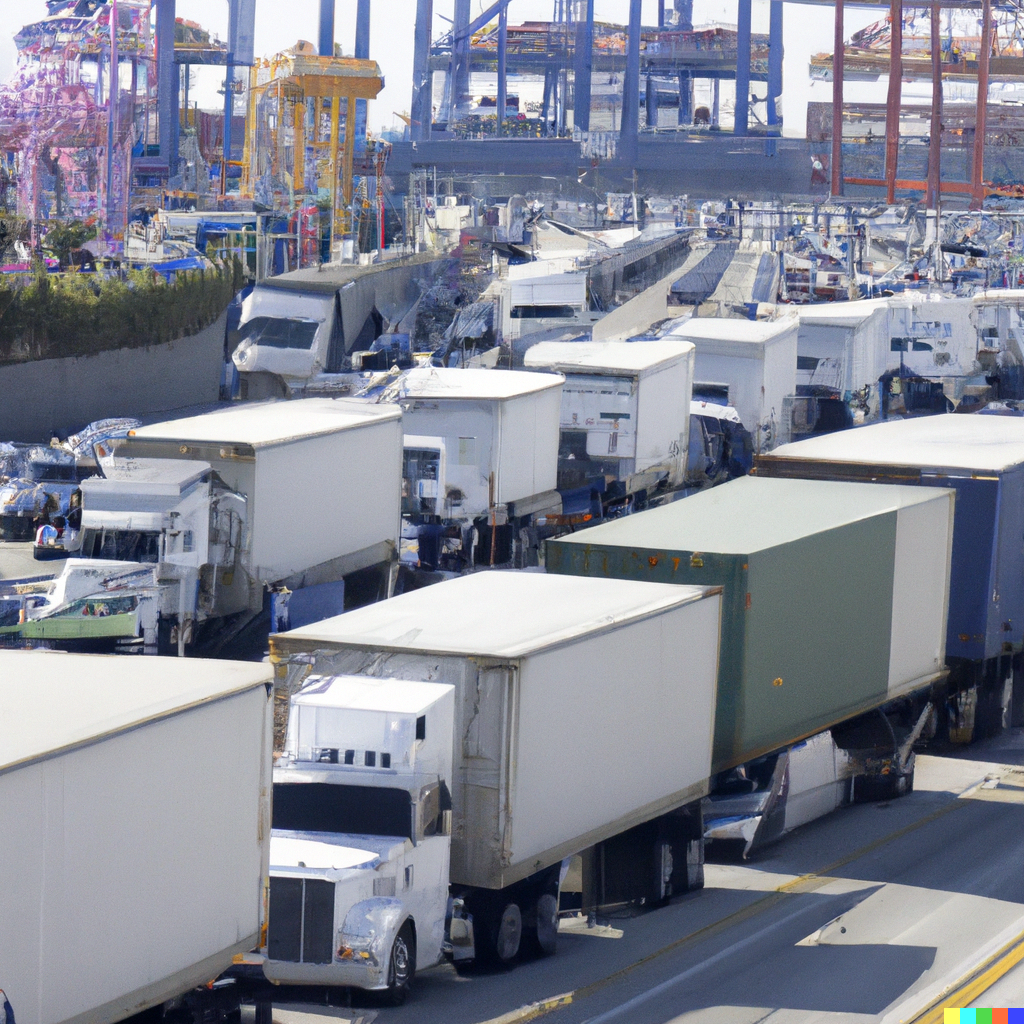 QUEUING & INCIDENTS
Unnecessary Queuing wastes time and money. Detecting queuing in real-time allows for rapid-response mitigation procedures while historical tracking helps gather data to inform engineering decisions for solid long term solutions.
TrafficVision™ can help you build a system based on our TMC and Observer technologies to monitor queuing and help operators with real-time queuing insights. Using Video Analytics, we are able to extract insites from traffic cameras, allowing for a broader, more deep understanding of your system.
Valuable historical data can also provide valuable insights for future systemwide planning.
Learn More
Collaborations
- 360ns - CalTrans - City of Calgary - CODOT - CTRMA - Curiosity Lab at Peachtree Corners - FDOT - GDOT - KCScout - Skyline - Kapsch - MTO - MDOT - MNDOT - MODOT NMDOT - NTTA - PA Turnpike - PennDOT - Peraton - POLB - QAS - RCTC - SCDOT - Tetra Tech - TRIMARC - WSP -